Who we are?
Winandoffice WS is a company based in Germany, dedicated to providing Microsoft software activation keys at competitive prices. Our greatest strength lies in the 24/7 support provided by our technical staff during product installation.
Unlike other companies, we seek total customer satisfaction. The relationship with our customers does not end when the product is delivered. On the contrary, the technical support team is always ready to solve the possible problems that may arise during the installation of the product key, until obtaining total customer compliance.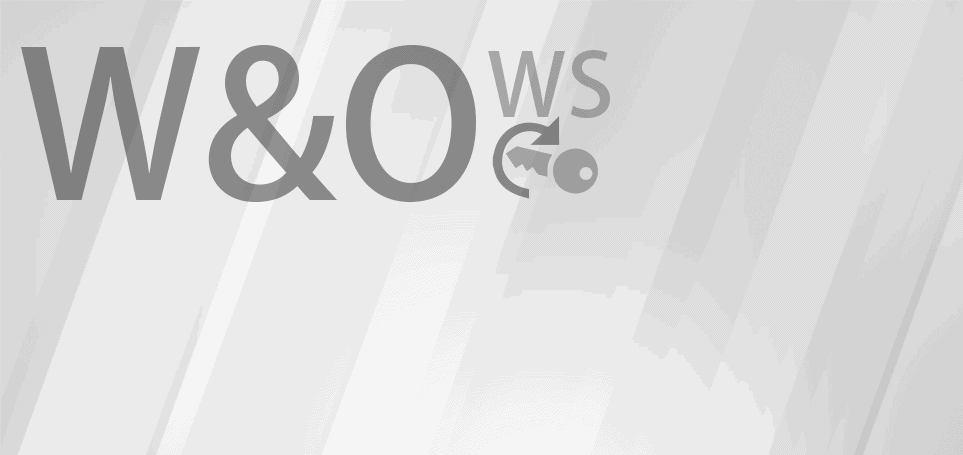 Why Shop From Us
FREE SHIPPING
Because your product will be delivered by email, shipping is always free.
24/7 SUPPORT
Our technical staff is ready to support you during the installation of your product.
MONEY BACK GUARANTEE
If you are not satisfied with the product, you can return it and get a refund.
GUARANTEED PRODUCTS
We guarantee that the product you works as advertised. In case you do have any problems, you have the support of our customer service team at your disposal.